A Beautiful Kitchen Floor

We provide a number of services for your home!
New Cabinet and Counter Tops
Cabinet Refacing
Windows & Doors

Ceramic Tile and Stone Installation
Hardwood and Laminate Floor Installation
Custom Build Decks and Patios

Full Service Kitchen and Bath Remodeling
Free Design Service
New Home Construction and Additions

We are Liscenced and Insured, servicing Manitowoc and the Lakeshore for 25 years!
Thank you for visiting our site-

Jim Wright, owner



Lakeshore Contracting Service
Walk in Shower

Gorgeous Cherry Kitchen

Tile and Stone Install

Thank you for visiting our Website. Please enjoy the variety of projects I have worked on.You can call us at 920-684-4460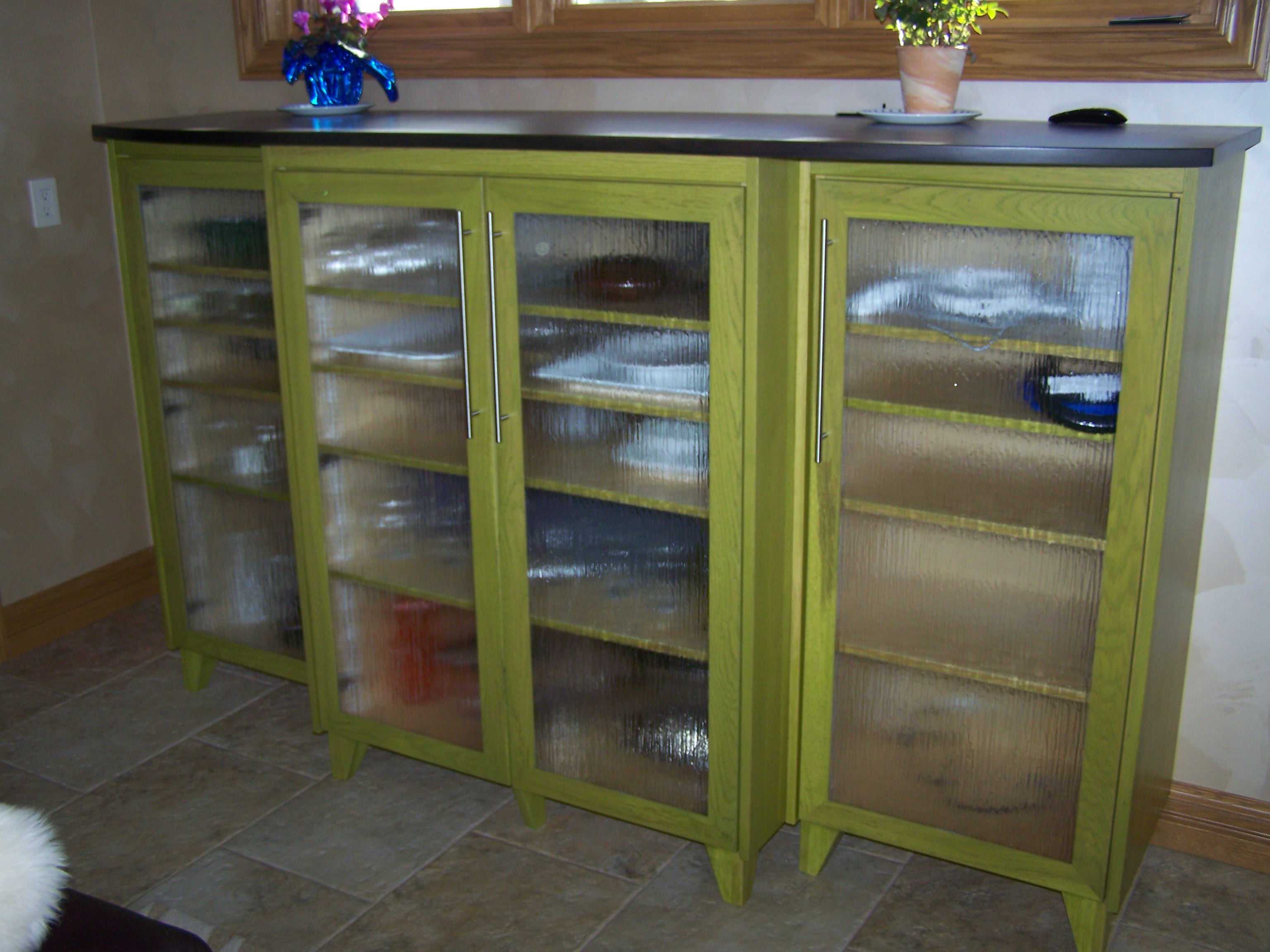 Custom Cabinetry! Check out our "Special Projects"